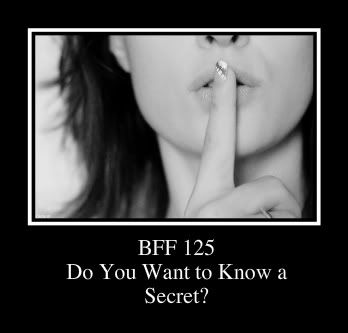 For the past few weeks, four blogger friends and I have been working on a new site for bloggers. The new site is called "ONE STOP BLOG WORLD".
At OSBW, you will find something for every day of the week. Blog inspirations will be posted on the same day of the week as the Facebook groups for GBE2 (Sunday), Writers Post Blog Hop (Thursday) and BFF (Monday and Friday). Plus, we have added Tasty Tuesday, Wordless Wednesday and Saturday Smorgasbord. Our main page will display all recent topics with links to the appropriate pages. Once you click on over to the topic, you will find that we have provided a place for bloggers to post links to their blogs.
Well, I could blather on and on about OSBW, but instead, I think I'll just post a link here and let you be the judge.
https://sites.google.com/site/onestopblogworld/
Come join us in this wonderful, new blog experience. Explore our site by clicking on the tabs at the top. You will find old friends and familiar faces. Plus, I am willing to bet that you will meet some new bloggers too.
So....that is my secret! There is a place to keep up with your favorite Facebook blogger groups....All in one place...ONE STOP BLOG WORLD!!!
Click on over and check it out for yourself... And be sure to spread our secret to every blogger that you know. K?
Happy Blogging!!!
Your hosts: